Nightmare
May 22, 2009
Stuck at a dead end,
All the lights go out.
The air starts to thicken.

You gasp for air,
You reach out,
You feel something wet.

*drip, drip*
All you feel is a liquid
And yet you keep walking back.

There's a shriek!
AHHHH!!!
You hit the floor.

Struck with fear
You try to wake up
From your reality.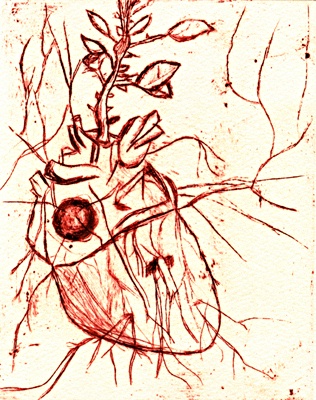 © Elaine S., Phoenix, AZ