Believe In Me
May 22, 2009
Believe in me,
Because now I know better,
Have faith in my decisions,
Because I only make them for the better.
Do you really think that you,
Love my life more than I do?
No, that's not even close to being true,
Because everything I do affects my life,
It sure as hell does not affect you.
Judging me by what I've done in the past?
That only makes me ask, "What kinda person are you?
If you had a mind of your own,
You would know that I do, too.
Because you only show your true colors,
When you only remember me at my worst hours.
Did you forget all my life goals I shared with you?
Maybe you did forget, like you forgot to be you.
Just like I'm me, the same person I used to be.
My mistakes did change me, but for the better,
So let me make them, and become even greater.
Believe in me, because now I do know better.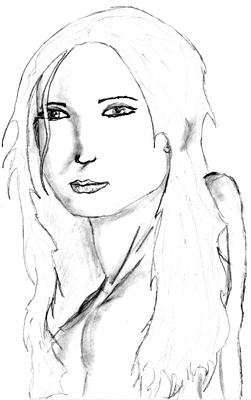 © Nate R., Holiday, FL