Our Earth
May 22, 2009
Our earth is covered with a blanket of hatred.
Our earth's seas have turned from water to blood.
Our earth rain froest has been stripped naked.
our earth was once known as the green planet.
our earth animals are disappaering.
This is what we call our Mother Earth.
What has happen to our mother?
Do you even know?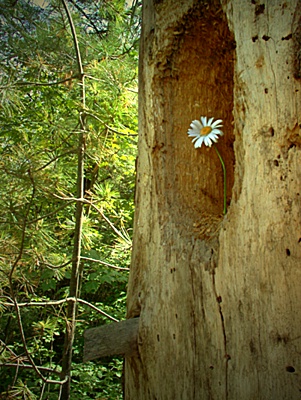 © Anna R, Sudbury, ON, Canada