Beneath
MAG
May 22, 2009
What if … you looked deeper?
Have you ever noticed
That the person you've looked down upon
And the one that you've always made
jokes about
Is really just hiding under the same clutter
as you?

Under that crazy hairdo,
Beneath those fake laughs,
Under that smile you see every day,
Beneath the blank face that stares at yours,
Under that expensive or run-down home,
Beneath all that makeup,
Under every dark hood,
Beneath those classy shoes and the
pricey pants,
Under every height, weight, and color,
Beneath those failing grades and the good ones too,
Under that job title and responsibility,
Beneath all that anger and wrath,
Under the tears and depression,
Beneath all the hostility and fear,
Under that chaotic religion and the immorality,

There is a person.

When you least expect to find a friend, you find a companion who's just like you.
It's under all that junk.

There's more to her than you think.

There's more to him than you think.

There's more to you than they know.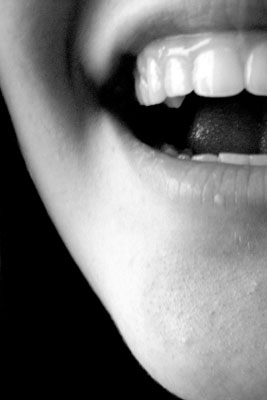 © Katya K.