Missing
May 22, 2009
"Missing"

There's something here that I'm missing,
Maybe it's just me, a sorrow within myself,
I don't really know why, but a pain inside I feel,

Do they like it? When I cry because I want to die?
I'm still trying to find my place, where do I belong?
There's no love, not that I can feel,

I look around and almost envy what I see,
A happy look upon each face, so worry free,
A prisoner I am, locked inside myself,

With No escape, no way out, none just none,
I can't seem to escape my feelings,
Does it matter that I'm not even seen,

That gun I see. ..I wonder…maybe…
That one click and Id be gone,
Would they care? Would it matter?
How much pain would they feel?

How many tears would they shed?
Not nearly as many as my cheeks have seen.
How much of a loss would it be?

To be rid of me,
No one to pick on, no one to "joke with"
A loss of a friendship I think not,

A mere person to step on I am,
A pitiful person who goes beyond their own needs,
A loss for them
Is my life really the price to pay?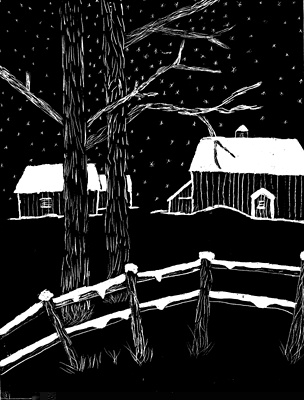 © Anthony P., Gulfport, MS