hold
May 22, 2009
I am a painted room colored bright.
Yet my ground is dirty.
Everything around me is falling apart.
Yet I get hold of my sanity.
Nothing seems to be going right.
I feel like my life needs to be released.
Death is out of the question.
I have those few amazing people in my life that show me love when it doesn't seem that I am there.
Then there are those people.
I am a window shut up tight.
They won't let be opened.
Open me damnit!
The window opens and the gust of wind shoots through.
I am the sky.
But mostly darkness,
Everything in the darkness doesn't mean its evil. Everything in the light doesn't mean is good.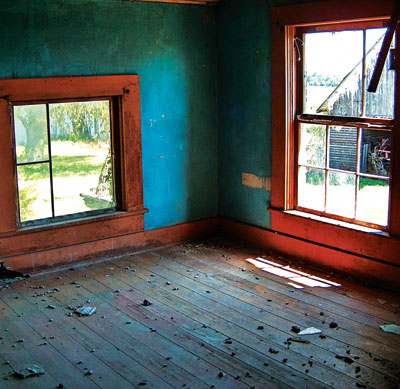 © Sean C., Princeton, IL