A Troubled Place
May 22, 2009
Who knows...
The weight of the world,
The fall of the fight,
The knowledge so bold...
Who knows the screams in the night?

Who feels...
The blow of the sword,
The shot of the gun,
The crash of the words...
Who feels the death of that son?

Who hears...
The cry of their death,
The moans from the poor,
The faith in their hearts...
Who hears their plead for more?

Who feeds...
The fire to the flame,
The tears to their cries,
The evil to the blamed...
Who feeds the non stop lies?

Do those who know feel?
Do those who feed...do they know?
Will they ever have the strength to change?
Could they ever have the hearts to show?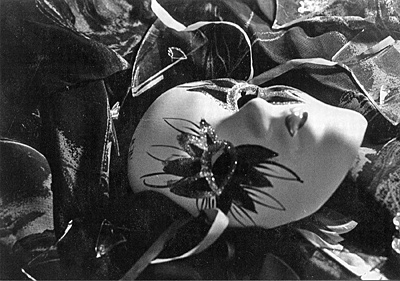 © Kelly L., Brooklyn , NY