Only You
May 22, 2009
There was no thought running through my mind
on that day I first set eyes on your kind
At least, if you want me to answer honestly
Instead, there was only...

The way you talked, the way you move
and how my eyes wandered only to you.
The feel of your touch, the heat of your breath
and all these thoughts of how to fit you under my dress.

Not just for love, you see
but how could I keep you in front of me?
Can I steal you away and make you free
for only me?

In my eyes,
your arms are my heaven

In my arms,
your eyes are my sky

And then your lips...
Oh, the eternal bliss of your lips...
They will always be my refuge
a safe place-keeping inside my heart
my home
my love
my everything
my all.

This is what I thought
when I first saw...
Only you.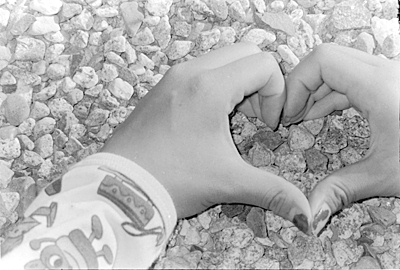 © Caitlin T., Marblehead, MA