Broken
May 22, 2009
Did i break your heart or did you break mine?
At the end i thought it hurt you more, but maybe i was lying.
I felt it more deep inside, feeling blank while the love lost was crushing my pride.
Here,open me up and you tell me whats inside.
I wonder where do i go from here i thought we would be forever not to end up in tears.
Its been days, months, weeks, years.
When will we be together and wipe these tears.
And yet their mine.
I'm sorry let me dry my eyes.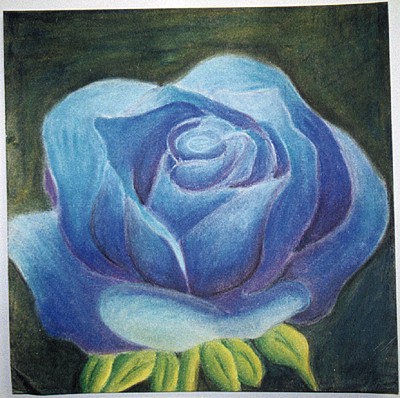 © Jessica R., Phoenix, AZ