The Story of My Life
May 22, 2009
My stories are my own, nobody else can lay claim.
Even if they were involved, no one sees things the way I do, and I don't have their perspectives either.
So although the facts match up,
The tales are never quite the same.
That time, I was hurt more than you.
The paper my anecdote was written on is stained red
Not with blood, but with anger.
The blue regret seeping in from the other edge;
The yellow happiness that consumed me before it all happened;
Both join the other colors on the page that is my life.
All of the green envy and pink bliss;
The purple sadness sneaks in
The awkward feelings make their presence known in a vibrant shade of orange.
And in the center circle of this thin, fragile page
All of these colors combine; creating one I have never witnessed
Somehow, this color shows each emotion in part.
This is beautiful, amazing,
Yet I hate it with all of my heart.
These shades are my feelings.
My feelings are my life.
My life presents itself on this paper,
And I will never let it go.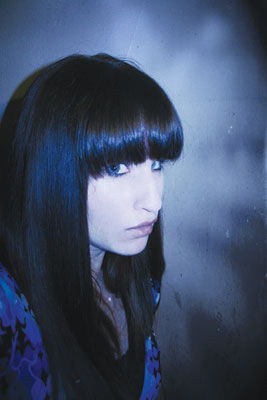 © Monica L., St. George, UT