Privilege
May 22, 2009
"Its chilly."
The words freeze halfway out my lips.
The chilly German winters.
The cold faces of the SS officers.
The frosted decaying memories I will never hold.
I stare straight into my California sun,
Still feeling the wind numbing my guilty hands,
The mocking breeze persuading my privileged hair to rustle in the paper cut pain of my freedom.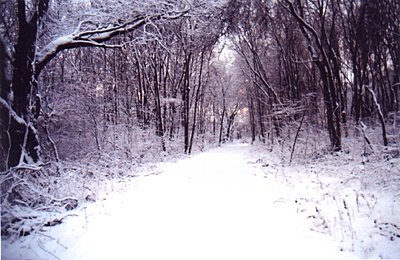 © Thomas W., Scituate, MA