Winter Night
May 21, 2009
"Winter Night"



The stars were clear and bright
On a crystal winter night.
The trees were glazed in cold
While the winds that blew were bold.
The silence was so loud
Among all the cotton white clouds
I wondered how the animals fared
Because the winds really made me scared.
The thought of starting back to school
Made me think of the Golden Rule.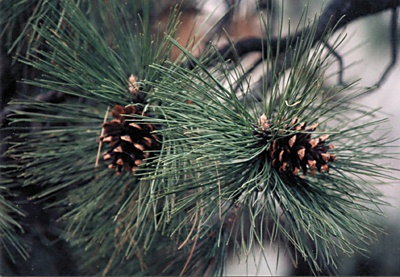 © Allison S., Eau Claire, WI