You dream only when you're sleeping..
May 21, 2009
When you sleep, do you dream? A fantasy or a nightmare. When you awake, is it a peaceful awakening or by force of your fear of falling out of bed and feeling foolish because it was just a dream? When you are finally awake, do you think about what just happened or do you get out of bed and just go on with your day? Does this ever even cross your mind or do you just roll over ad close your eyes thinking, "No, it's just dreaming so it can't really happen. It's fake." Well think about it. Think about all the weird dreams you've had. Do any of them ever connect to something that happened the day of your previous dream? Any connection at all? Well, I feel like every dream I have whether a nightmare or some mild fantasy, it always has a way of connecting with my days. Some are like puzzles that only you can put together because it was your dream and it is your days only. So, do you dream fantasies or nightmares? What kind of life do you live daily? Do you live a fantasy or a nightmare?

Have you ever cried yourself to sleep?
Have you ever cried in your sleep?
Have you ever woken up crying?
Have you ever woken up because you were crying?
What did you do about it? How did you feel about it?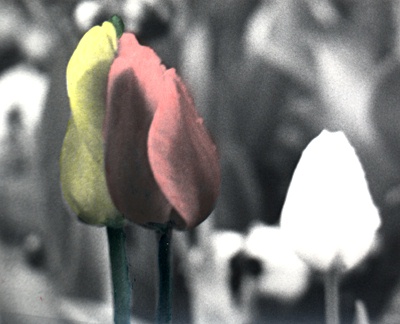 © Matt B., Highland Village, TX