I live everyday just to be me
May 21, 2009
I live everyday just to be able to write another line. Another line for this story of mine. This story will end the day my life does. But until than the chapters will continue to flow in a river of ink in this book. This book is no mystery because it is well known and is no secret either. There are no bad people just one's that don't understand what they are doing. And one's that are doing bad things to good people.
And I write until I fall asleep with the my pencil in hand.
Dreaming of another line to write the next day.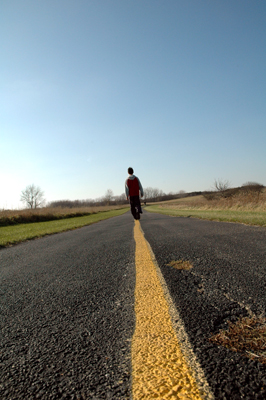 © Seita O., Palatine, IL