My Ex Night in Shining Armor
May 21, 2009
How could you look me in the eyes and tell me you dont love me and then just leave.
I thought we fell inlove with eachother. Guess not. You broke my heart into a million pieces and you dont even care. You just left like that.
You left like a jerk not a man. A man would of had the descant to face a girl and talk to her about their relationship. How could you do this to a women like me.
There will be no other one like me, there is no other woman like me in the world . When you know your wrong and you come back I will slam the door on you.
You know your really something. Once I thought you were my knight in shining armor. Now I only think of you as a bug that has not been squashed yet.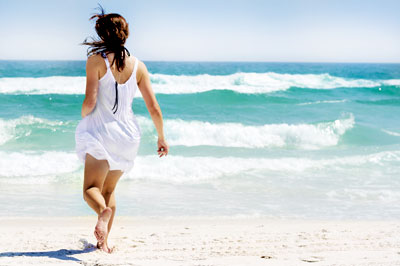 © Rebecca B., Marietta, GA