When I'm Gone
May 21, 2009
You hold on to me tightly,
And I feel the tug between our hearts,
But you're backing off lightly,
And the darts you throw stick to my heart.
I try to get back up,
But you push me back to the ground,
Through the window I broke last night,
I see my happiness and serenity fly out.
Tell me you're sorry 1 more time,
I might believe you just once,
But we both know the next day,
Shattering noises will sound,
And this time it will be our hearts,
Not the glass pieces falling to the ground.
I tell you I'll be gone one day,
But you laugh and blow your thoughts out.
Today I'm leaving; there is not other way,
From love I must back down.
They say you don't know what you got,
Until it is long gone,
So, today I'm gone,
Hope you realize what you lost.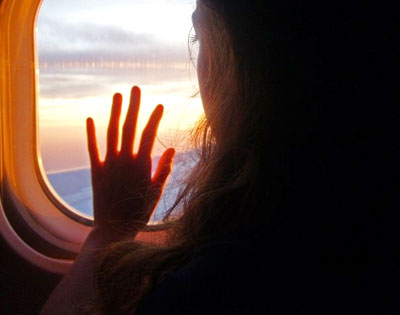 © Megan C., Nashville, TN