Red
May 21, 2009
Full moon,
red as blood.
So soon,
comes the flood.

The gates of hell,
can no longer hold.
Who can tell,
how long till they fold.

Fire frozen like ice,
yet hotter than any other.
But it will suffice,
in making you suffer.

Demons roam earth.
Bringing horrors never seen.
Moment they came forth,
from your mind you cannot gleen.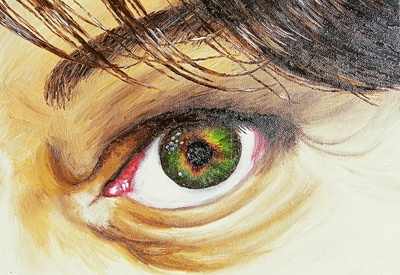 © Alyssa G., Charlotte, NC