Song Of The Wild
May 21, 2009
We can run,
but can not hide.
From the sun,
or the tide.

It is our nature,
cannot be denied.
As we mature,
it awakens inside.

But the journey continues,
for us all.
We will dance to our tunes,
an hope we don't fall.

The wild song,
that we sing.
To some it is wrong,
for us true it will always ring.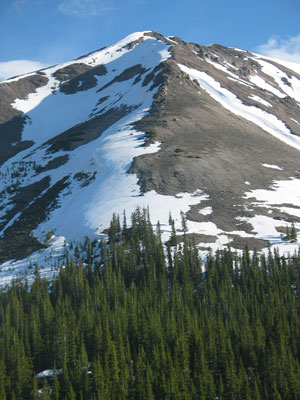 © Brian G., Phoenix, AZ