puppy love
May 21, 2009
Ever since I saw you I had an attraction to you ,
Something I never felt before.
How is it that our hearts choose who we love ?
The person we want to spend the rest of our lives with ,
I love your smile , eyes ,hair , and laugh. The way you make me feel.
I wrote your name on the sidewalk the rain wash it away. I dream about you Every night .
When we touch I feel something inside me . I see you with your girlfriend kissing.
I feel sad and a tear comes out because I wish it was me you lay a kiss upon.
I am dieing to say three words to you "I love you "
I hope that someday someone will say them back to me .
All well maybe that's why they called it puppy love.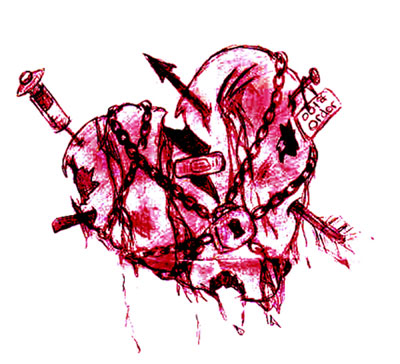 © Asia B., Hudson, MA