Day of the Dead
May 21, 2009
On this specific day of the year,
The molded rotting hands of the dead
Thrust through the grass and
Fingers rattle avross the dewey grass as
They dig their way out of their early graves.
The crunch, crunch! of the broken bones
cry out in the moonlight,
the callous screetches of the crows that circle the Graveyard
They pick at the old skeletons,
The muddy ones,
The clumsy ones.
The living ones,
The dead ones.
Littered about in age-old coffins,
and
Old heads poke up out of the dirt-filled holes in the ground.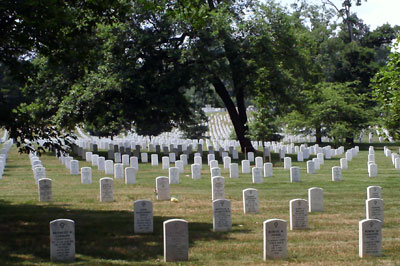 © Alexandra Y., Lubbock, TX