Lizze Meade
May 21, 2009
Here's the amazing story of Lizzie Meade,
You'll know more about her the more you read,
Just know she is the person everyone wishes to be,
Trust me, it's quite easy to mistake her for a queen:

Heads turn at her openings,
They obsess of her happenings.
Her laugh steals the spotlight,
For her, all the men will fight.

Some say she's richer than sweets;
People line up to kiss her feet.
Her brilliance puts shame to every light,
Her beauty is lovely to every sight.

Her strut a marvelous shimmer,
Her hair an envious glimmer.
Her posture is beyond sky high,
Oh, the be Lizze Meade I would die.

But on a winter night just like the rest,
She closes her eyes and takes her last breath
And on the ground her body hits,
To reveal deep gashes on her wrists.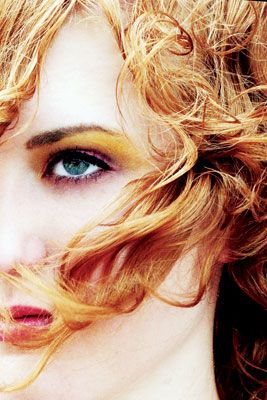 © Rebecca B., Marietta, GA