Live
May 21, 2009
I think about two years ago and the way I was living.
Life was care free and great.
I was truly living.
I never thought that day would come.
I was the first one they called.
There had been an accident.
It didn't look good they said.
I couldn't help but cry and wonder if they were okay.
I didn't want my friends to be hurt.
All the memories we had shared and how truly happy they made me.
I knew who I was with them.
But they were gone.
The impact of the car had taken their lives.
What was I supposed to do?
Should I break down and cry for loosing two people who mean so much to me?
Or should I be happy that they are in a better place?
My world was turned upside down with no where to turn.
I had to keep living my life in memory of them, but it was hard to do.
I shut myself out from the world while things just seemed to get worse.
Eventually I realized they would not want me to live this way.
They would want me happy like I was when they were still here.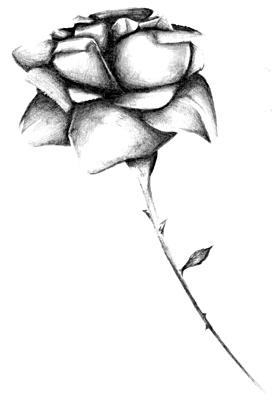 © Yisrawayl G., Philadelphia, PA