First Love
May 21, 2009
Everything we do is for our first loves.
The first time dates,
birthdays,
holidays,
everything first time.


Wishing the day would never end.
Always together, holding each other,
We wanted the night to last forever.


Young love,
Both feeling what we have is true.
Then I found out about you.


The relationship itself was beautiful and sweet,
But all you knew to do was cheat.
Now we don't even talk,
You screwed up.
Made me feel everything we had just wasn't enough.


For a long time all I felt was hate.
But time passed and for me you had opened the gate.
I've grown since then, everything is new.
And now reflect on the life lessons I've learned from loving you.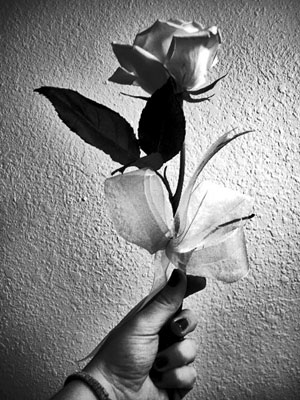 © Lauren R., Edmond, OK