Love the Moment
May 21, 2009
Some moments you want
To last forever.
But somehow they seem
To fly by.
The seconds, the minutes, the hours, the days
All gone.
Did you make the most of them?
Will you remember them
For years and years to come?
Or will they mean nothing
To you after a while?
Were you living in the moment?
I mean truly living?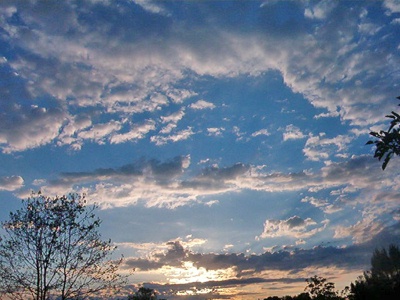 © Kaitlin M., Vincent, OH