letter to ___
May 21, 2009
Dear ____,
I'm taking my sweet time to write you this letter to tell you that you didn't win. All the time you spent telling me I would never be anything,telling me I'd be like you...well you were wrong. I'm passing through high school and going to college. I'm going to make something of myself. I will not give up and I will not hold hatred against you. I still love you and always will.
And the next time you think of me...well, I'll be better off than now.
With all due Courtesy,
me.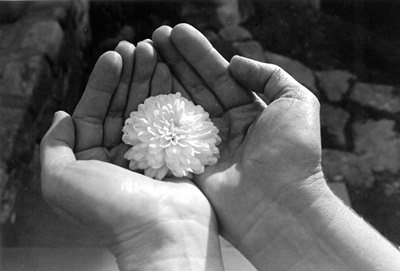 © Beth S., Marblehead, MA