Squider
May 21, 2009
Lonely squirrel at a picnic.
Snacks on cheese,
and what she sees,
a HOT DADDY SPIDER!
they munch on melon,
and lay on lemons.
Maken bacon,
and squider babies.
Out pops one out pops two out pops 4 and out pops ten.
half spider, half squrrael.
Lovely death like venom kiss.
Spider eats squirrel.
Makes one happy family.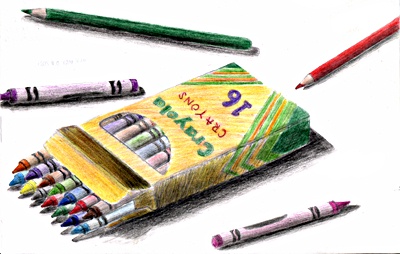 © Dana H., Wichita Falls, TX