Would it be
May 21, 2009
If I had to choose which boy
Brought me the most joy.
I'd have a headache so bad
It would make me mad.
Would it be Ray,my new found friend
Whose carefree smiles send
delicious sensations up my spine
Every single time.
Would it be Angel, my forbidden love
My secretive,sensetive, sexy dove.
That gives me my inspiration to write
About who i really like.
Would it be Jake,my personal advisor
Who acts just like a supervisor.
Making sure I dont get hurt
By getting into relationships that won't work.
Hell I don't know cuz I'm a teen
Playing for all the wrong teams.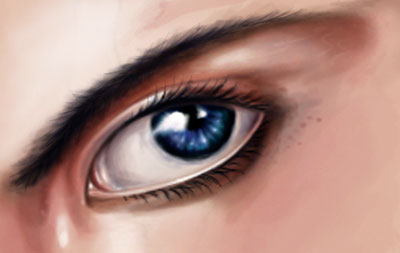 © Raul R., Monte Vista, CO