Dying Heart
May 20, 2009
The ground is wet,
the sky is dark.
My skin is rough,
like brown, dry bark.

My heart has stopped,
my mouth's gone dry.
My eyes are red,
with no tears left to cry.

How did I get here?
What I've become is unknown.
Where am I?
I just want to go back home.

I'm sad and lonely,
no friends are by my side.
I've stabbed people in their back,
now I have no pride.

I've made bad choices,
and I've turned sweet things tart.
If I don't stop myself now,
this will be my heart.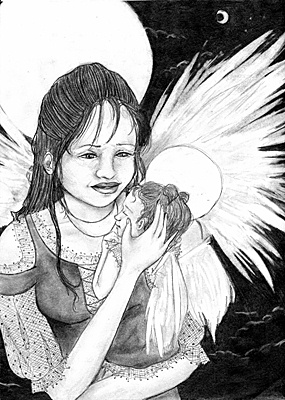 © Danielle S., Buffalo, MN