All The Difference
May 20, 2009
His eyes take my breath away,
He crosses my mind every single day.

My heart skyrockets to the moon each time he laughs,
It's music to my ears;
the last chance, for one last dance.

My burning passion to be in his arms,
grows with every bit of his charm.
When I look his way,
its only him I see.
Never losing one bit of hope,
he might someday look back at me.

I gave him my all,
and was denied the chance to be in his heart,
And that's how mine nearly tore apart.

I won't ever know,
what it feels like to be his.
But having him here,
even as only a friend,
keeps me going,
and makes all the difference in the end.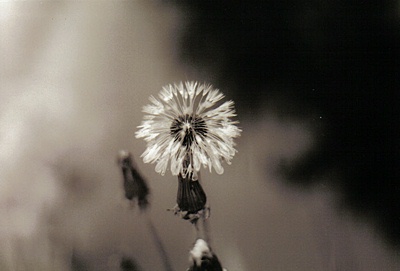 © Sarah S., Poland Spring, ME