Catostrophic And So Toxic
May 20, 2009
I used to find myself longing for you.

Wanting to be that thought occupying
your mind at night

Hoping I'd be that girl,

for which you'd never give up the
fight.

And now,

I got notebook full of curses,

a heart full of pain,

and tears like never-ending rain.

Your mind works in ways not known at
all.

Catastrophic and so toxic,

you'll give the final blow just to see
me fall.

I told you how I felt,

you spat in my face.

I asked you why,

you simply walked away in all your
masochistic grace.

Catastrophic and oh so very toxic

is all you'll ever be.

And you don't even care the slightest
bit,

that you sent me away in agony.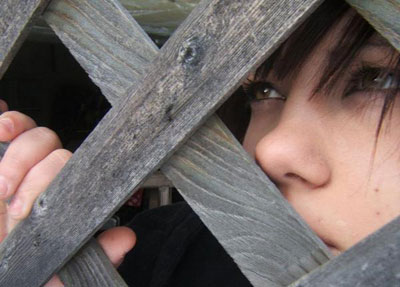 © Krystal B., Bloomingdale, IL