So Far From Small
May 20, 2009
If looks could kill,
you'd be the one
to take take me away,
into the sun
you're a new kind of addiction,
I love you to a whole new addition.
I melt into your eyes,
trying to keep a good disguise,
knowing it won't ever be the same,
even you knew even my name.
I cant help but wonder,
though each time my heart rips at the seams,
if to all the girls you show no affection,
wanting only my attention.
Fairy-tale and all,
I'll always long for you with a love so far from small...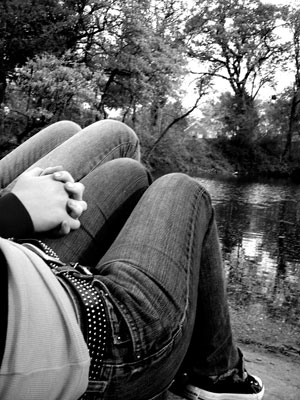 © Lauren R., Edmond, OK