love?
May 20, 2009
A soft pair of socks,
Wrapped around your feet so tight!
Keeping you warm through a bitter cold night.
But if you lose a pair,
Or if the seams begin to tear,
You'll be cold and bare forever more.
…at least until you hit the stores!
Try to pick the best ones you can find!

But when I lose my socks, I cry.
With all my might, I try
To find them!
To mend them!
So that they may be worn again.
A good pair can last until you're old, I'm told,
As long as you can sew, or don't mind the cold.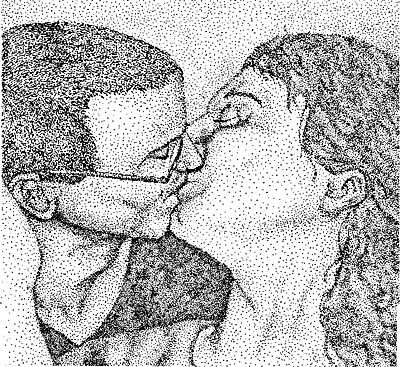 © Amanda H., Rogers, MN