Hidden Love
May 20, 2009
He captured my heart with that mesmerizing smile
He peirced my soul with his glowing eyes
He'll never know what he set on fire that day
My chest churns violently when he looks at "HER".
Without knowing it he tore my soul open to the terrors of this world
I was vulnerable, shy, and hopeful.
I cried for nights after I heard
He was going to homecoming with another girl
My heart and soul was bleeding
Without knowing it he had stirred a passion in me
It stills burns but I hide it for he doesnt know anything.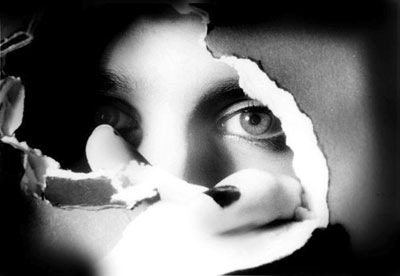 © Tabatha B., Peoria, IL