When I cry.
May 20, 2009
When I cry,
I cry for you.
I cry for your mother,
and your baby too.
I cry for the souls
all broken and lost.
I cry for all happiness
that comes at a cost.
I cry for the war,
And the lives that are taken.
I cry for the wives,
and families that are shaken.
I cry for the pain
that pierces your heart.
I've cried all along,
I've cried from the start.
But now my heart is heavy,
my eyes are all sore.
I've run out of tears.
I cry no more.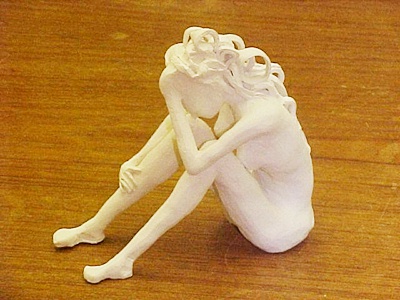 © Christine H., Brooklyn, NY