Addiction
May 20, 2009
The sound of his name makes the heart spin
Rendered speechless by his presence
Dazed by his hypnotic brown eyes
Like a snake, luring his prey

Drags you down into a hole
As black as his heart
Is like a lake, you never know
How deep he's gonna go

Playing with your love
Like a drug he makes you
Lose sleep at night wondering
Is he really there?

Knowing he's only half there
An empty feeling after a 100 calorie snack bar
Leaves you hungry and tired questioning
What's missing?

What's a poisonous disease to
A blooming Arizona Queen of the Night
Mysteriously dying in a puddle of petals at dawn
If he loves you, then why does he rip you apart?

He lies through his teeth
Makes up excuses to cover the empty hole
That burrows deep into your heart
When will it end?

The irons chain you to the floor
The clinking of the metal echoes in the silent darkness
The warm light is gone, he's never there
If he's nothing, then why is his grip so tight?

He's an ace for sure
Always betting on your heart
To make you go weak at the knees
So he can plunge the dagger into your

Sweet love he's professing 'til the very end
Hoping, wishing that you'll come back to him
To be his little puppet
So that he can play the game again.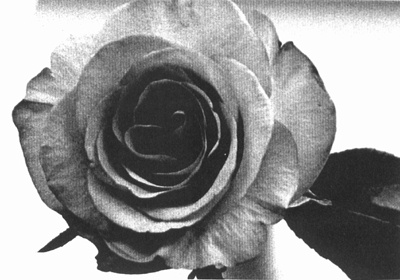 © Liza C., Seattle, WA