Tick Tock Clock
May 20, 2009
He was a rich and wise man,
with no pride, no wanting,
lived just like a middle class would,
working,
making his own dinner, cleaning his own house.

Years passed and he had extra money in his pocket,
with it he decided to save it up and go on a trip,
around the world.

Month by month he watched as the total in his account went skyrocketing up,
looking forward to that day of pure relaxation.
No worries, no work.

Little did he know that his heart was like a clock,
tick tock tick tock,
and that tick tock would soon be a silent sea.

He went to bed like any other night,
but he never got to wake up,
he never got to spend his hard earned money,
he never got to go on that vacation.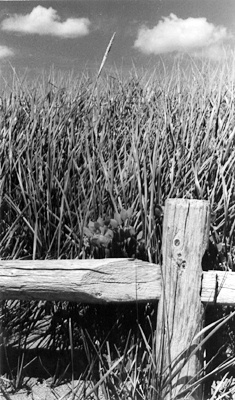 © Steve S., Marblehead, MA