Choking
May 20, 2009
Now I know what this is,
Your idea of triple sixes.
When i'm with you it's like being choked with barbed wire,
with someone behind me pulling tighter and tighter.
Then you'd fade into the black,
but you would always come back.
With pain deeper than the shadows
and a heart blacker than the night
you found eternal peace
by giving up the fight.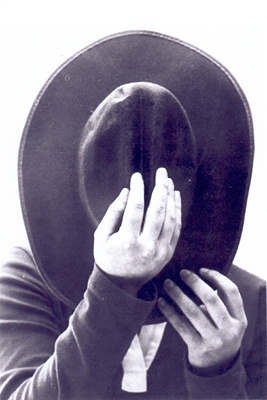 © Christine W., Waynesville, OH