Hidden
May 20, 2009
The black trunk lies there
Carried from attics to crawl spaces
For decades
My mother says it's full of misery
Remnants of my runaway father
Why does she keep it?
She had her first child at 18--- me
Her childhood, let it be long ago,
But she still remembers.

My curiosity breaks me down.
It's time to open the trunk.
I clasp the latch in my hand;
Push it open.
Dust flies around me.
I hold my breath;
I peer inside.
On top, just a picture of my father,
A man I had never met:
Dark brown eyes,
One single dimple.
We seemed like the perfect family,
His arms holding me tight.
You can't fake a smile full of happiness.
I lift the picture up,
Slip it into my pocket,
Shut the trunk.

The black trunk lies there,
Stripped of my father's memories.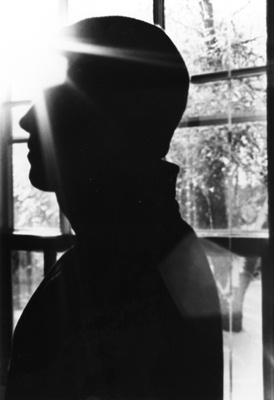 © Megan M., Rives Jct., MI