Dear Sister
May 20, 2009
Although I have grown up with you,
For most of my life,
I feel there is still much to learn,
Despite all of our strife.

From days when we were younger
And barely knew a thing,
I think of all the memories,
And to these I try to cling.

I recall the times we shared
So careless and free,
Surely then I loved you so,
And you cherished me.

Now those younger years have transcended
And the feelings gone astray
A tragedy with us appeared,
The reason I can't say.

Although we have our countless brawls,
And simplicity is of the past,
Of one thing I am certain
The bond we share will last.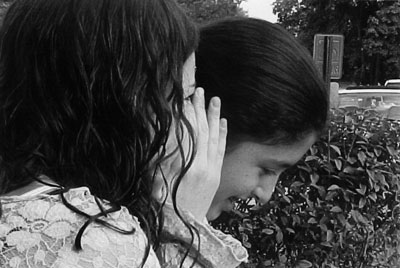 © Jill H., Pompton Plains, NJ