Doctor
May 19, 2009
There's alot of things we could have talked about,
but it's turned out this way.
but this just proves that anything,
can happen in a day.

Not only in a day anything,
can go right or go wrong,
but within the months that have gone by,
the impossibles stayed strong.

Time still goes by,
in the same four walls,
the same old bed,
thats been catching his falls.

The worst has passed,
but it does get tough,
from time to time,
but he fights them off.

When he says our names,
it never gets old,
to the faces he speaks,
our hands he holds.

The smiles he makes,
from the smiles he brings,
the stories he tells,
can be the craziest things.

As these things add up,
we realize to see,
that this man is no ordinary,
he's a miracle set free.

he gives us a reason,
a reason to believe,
that it's never the end,
when it's ment to be.

When the time comes,
for him to stand on his own,
and when he's able to use,
every muscle and bone.

i cant wait for him,
to be in his glory,
and he can say from his own mouth,
his very own story.

Doctor, how did you get to where you are,
how did you ever get this far.
You sure did mistaken,
a life almost taken.

But with the love that family and friends have brought,
together it was the battle that he fought.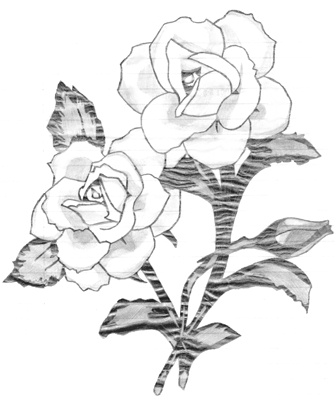 © Christy P., Providence, RI