It never gets to your heart
May 19, 2009
Let me check these vital signs,
check these tubes, and wired lines.

Constant beeping in my ears,
when one leaves, another appears.

what has happened, what did i miss,
what did i do to deserve all of this.

It't not always what it seems,
all these wires and all these
machines.

It's not always the worst possible thing,
it could be cured and be nothing.

Until than, just believe,
that all of this is just a dream.

All the things they might have said,
don't let it all get to your head.

Don't think your too week to do anything more,
or that wishful thinking is all you can afford.

If anything below is catching your eye,
just don't look down, keep your head high.

It might be ripping your insides apart,
but don't forget,
IT NEVER GETS TO YOUR HEART.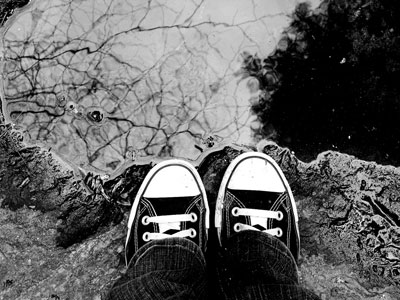 © Michelle B., Blairsville, GA