You
May 19, 2009
The delicious, sexy aroma of you
Will stay with me even if you move.
Your easy smiles
Go on for miles.
Your to-die-for eyes
Melt my heart of ice.
Your seductive voice
I can hear above the noice.
Your hypnotic swagger
Mkes me stagger.
At your touch i'm free
Your forbidden lover i can be.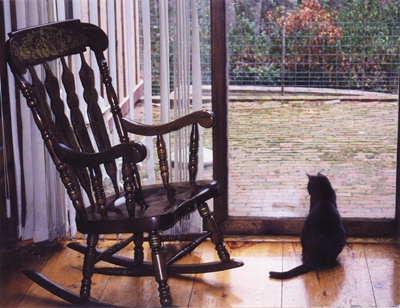 © Elizabeth S., Manomet, MA