The Path to Ideas
May 19, 2009
As I walked that lonely path
That I had tread many times before
An idea struck my empty mind
Oh how brilliant the idea!
How grand it would be!
If I could think like that often
I would
If all it took was a long walk
Down the ever dreaded path
I would take it everyday.
It is my world on this path I thought.
Why not make it all I can?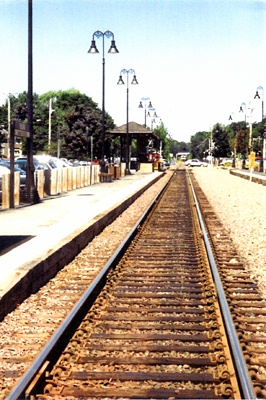 © Caroline C., Hingham, MA