Colony
May 19, 2009
If we started our own colony like Ben Gibbard sings about,
We would have our own giraffes and thick soup with a film on top.
If I promise not to scare you with my razors and fangs
We can live happily together on park benches and cold rocks.

If it gets a little frosty, you can loan me your corduroy jacket
Pocket watch and all.
If you drop your keys in the woods past sundown,
I won't leave till we find them (we won't miss the show either).

But one day, you will see the battle wounds,
Only getting more thick and purple by the day.
And Cyrus will return to lock you inside yourself.
I can only pray that the rope of sand we tied will be enough to hold you.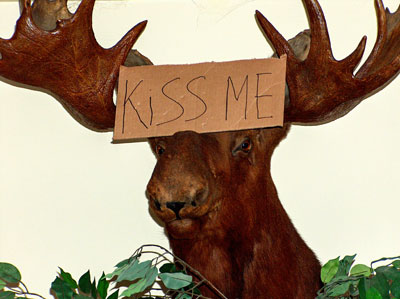 © Sean C., Princeton, IL