Why?
May 19, 2009
Tell me why I cry at night
Tell me why nothing is right
Do you even understand
How sad I am?
I wish so bad to be ok
But nothing seems to make me that way
So confused
And deeply bruised
Why am I still crying
Why am I still lying
Why does life not make sense
I just want it to for once
Why should I stay strong
If everything I do is constantly wrong
Why, can't you just answer the simple question
Why?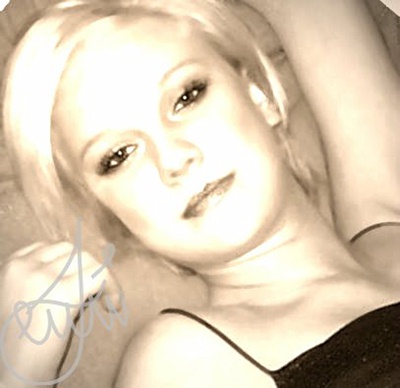 © Jennifer H., Sparks, NV