Listen!!
May 19, 2009
I tell you something, but you just nod. Do you even understand me? Am I talking in some different language you don't know? I know you can hear me, but do you listen?

I feel like we're strangers to each other. Why is that? Id I do something wrong, something I did to make you this cold with me? Why do I have so many unanswered questions?!

And after screaming at the top of my lungs to grab your attention, and you finally listen to me....

It isn't what I wanted it to be.

It isn't enough.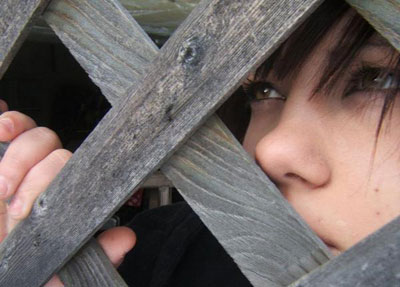 © Krystal B., Bloomingdale, IL