I met an Old Fashion Cowboy
May 19, 2009
I met an old fashion cowboy as handsome as can be.
He keeps me by his side as you can definitely see.
He has blue eyes, as blue as the sky.
He has blonde hair, as yellow as the yellow tulips all around the town.
He works hard bringing in the cattle, and he is as strong as an Ox.
And boy, he is sly like a fox.
He doesn't go to school, but yet he is so smart and understandable.
He's so sweet; he takes care of me and all the animals in the stables.
He's going to take on a horseback ride to go live on the prairie Out West.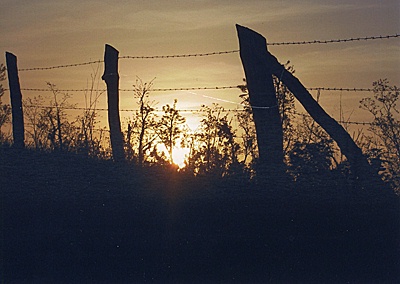 © Michael T., Letart, WV