Hero
May 16, 2009
I'm tired of hiding;
So sick of lying;
Been thinking about dying;
Can't hold back the crying;

If I'm gone;
By tomorrow, sing this song:

You're my hero,
You're no zero.
You keep my head up.
And I know you're fed up,
But please come back.
Didn't give me time to pack.
Would've went with you,
Should've been with you.
But just know you're my hero.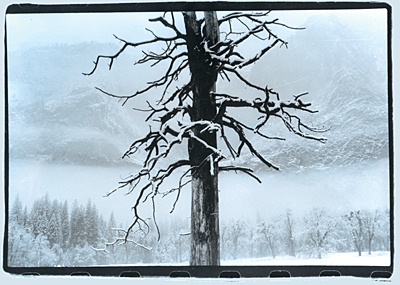 © Steve S., Marblehead, MA