Shells and Shadows
MAG
May 13, 2009
I thought the dead eels added life to the bleak shore.
The fish? Depth and an air of secrecy, ­undoubtedly.
What better way to create a perfect murder mystery on a
mass-scale proportion?
My parents, however, did not side with my fancy.
They groaned and complained, wound and coiled around the lie of beauty,
clutching to the desperate whispering thoughts of their judgment.
But I chose not to listen and carried my bucket and pail to the water's lapping edge
anyway.
The cresting waves occasionally chose an eel or two
and folded the dead bodies back
into its arms.
And I thought it was beautiful.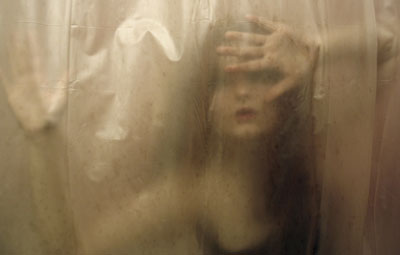 © Emilie E., Tecumseh, OK