I remember
May 26, 2009
I remember swimming with you in the pouring rain
Laying on the floor of the garage,
And sneaking out in the middle of the night.
I remember coming home from work to see you sitting on my doorstep.
The water fights and the midnight phone call.
Laughing at your inevitably sloppy mop job accompanied by your failed mechanic skills
I remember the time you attacked my mom with a fire extinguisher
And the way we could entertain ourselves with nothingness,
and how we always had fun together -no matter the circumstances.
I remember your sparkly eyes and dimply smile
And the way you would kiss me and never knowing what to expect next.
I remember looking back at how much fun we had last summer
And how I looked forward to spending another summer with you
But most importantly, I remember the car crash that took you from me
It was the driver, high on drugs that ruined it all.
I miss you.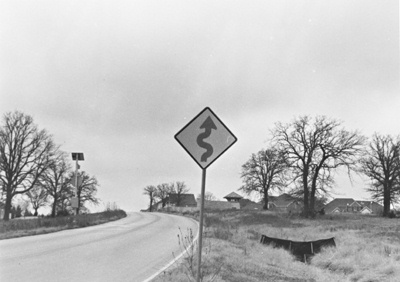 © Jill P., Highland Village, TX